Contact Us
Our door is always open
Our pawsome team is available Monday to Friday 9am to 5pm. You can contact us by email at info@doglyness.uk or you can also send us a message using the contact form below.
We are a small but mighty bunch, and we aim to respond within 2-3 business days. To view our most common questions,
check out our FAQs.

Our Company details
Our product manufacturer Doglyness International GmbH is an EU-based and women owned company founded by Anka Hana Sladoljev  for the love of dogs, and the planet!

Doglyness UK Limited
Company Reg nr: 1375575
Address: 36 Mill Lane, Hilton, Derbyshire DE65 5GP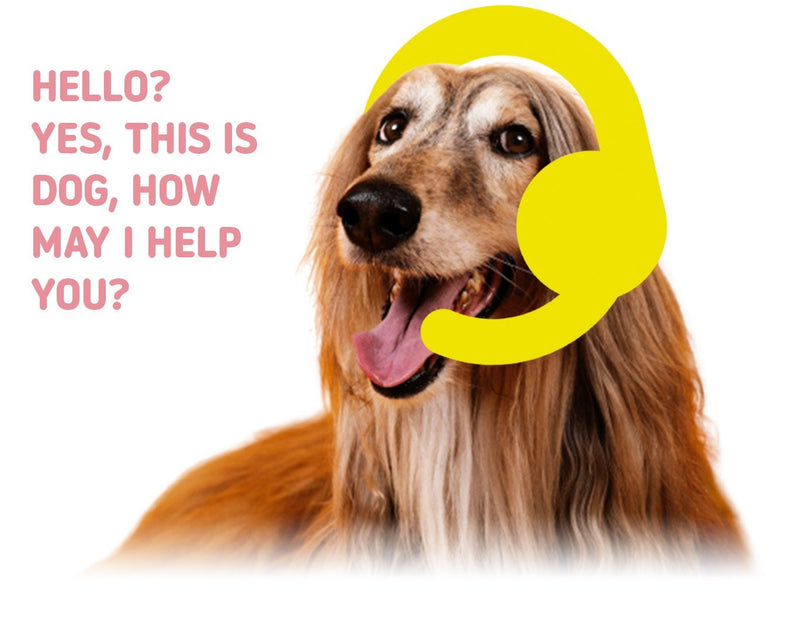 Send us a message, we're all ears
Questions? Feedback? We want to hear it all!
To view our most common questions, check out our FAQs